Don't forget to follow us!
Welcome to Armadillo Snow Cones!
Thank you for visiting!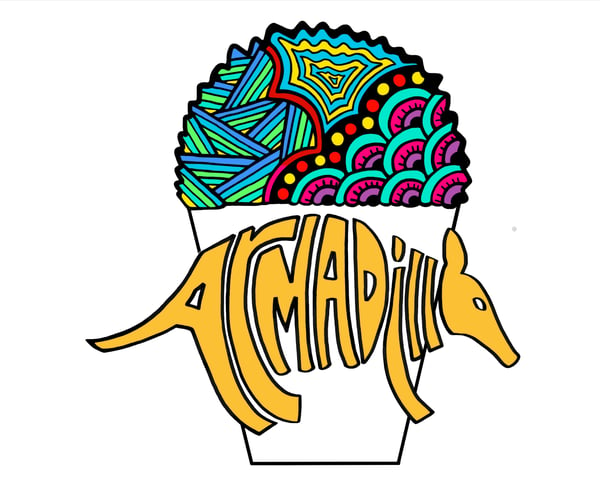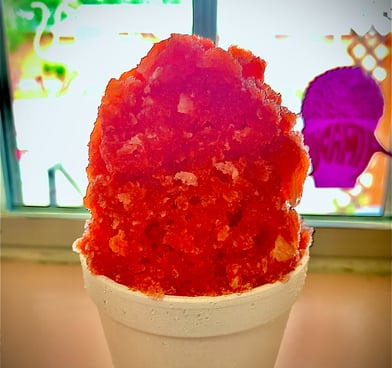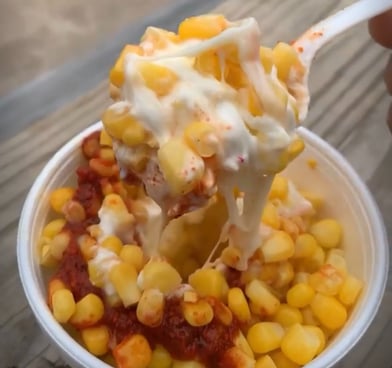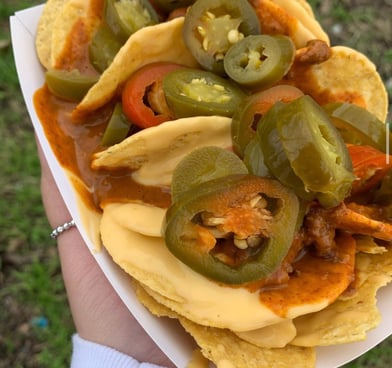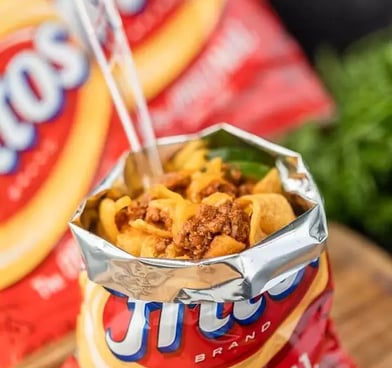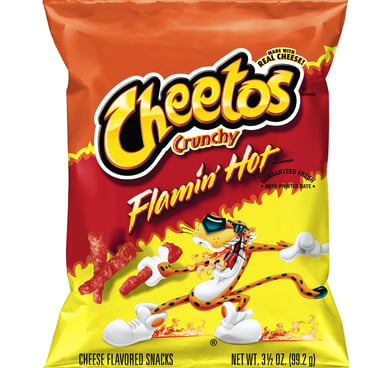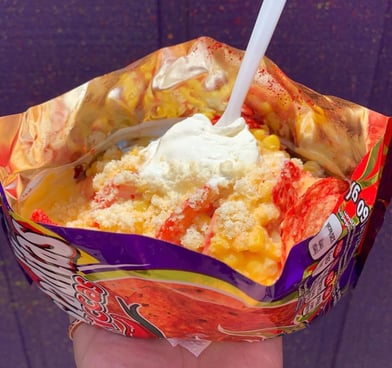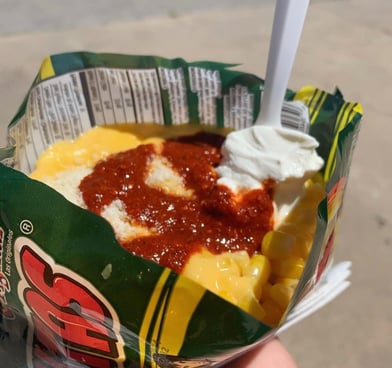 - Conchitas Preparadas -
This almost qualifies as a meal in a bag too! This comes with corn, three types of cheeses, sour cream, and chile over some seasoned corn chips. You won't be disappointed!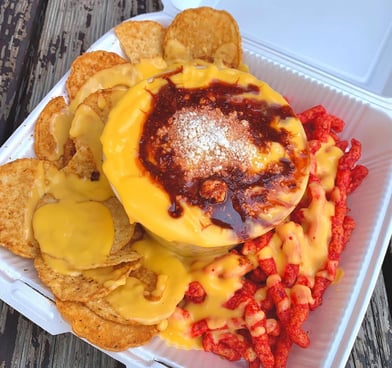 - Armadillo Special -
This one is meant to share, but we can't tell you what to do with your food! This special comes with an extra cheesy nacho cheese elote overflowing into your choice of 2 different types of chips (nacho chips, hot cheetos, tostitos, Fritos, Conchitas). Top it off with some chile and a couple of spoons and you are good to go!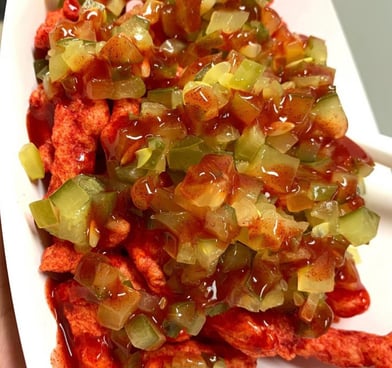 - Pickled Cheetos -
A true flavor bomb! The spiciness of the Hot Cheetos mellowed out by the pickles with the sourness of the chamoy! Is your mouth watering yet?!?!?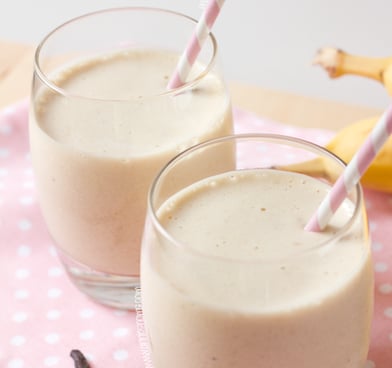 - Licuados -
These are milkshakes made from your favorite fruits. We make it when you order it!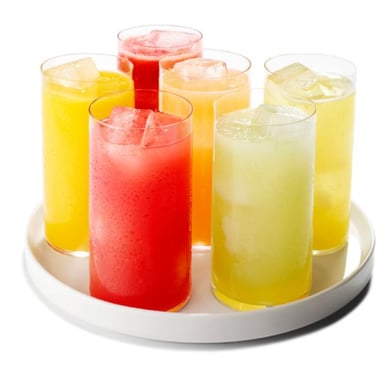 - Aguas Frescas -
These is a water based fruit juice. These aguas are also made to order!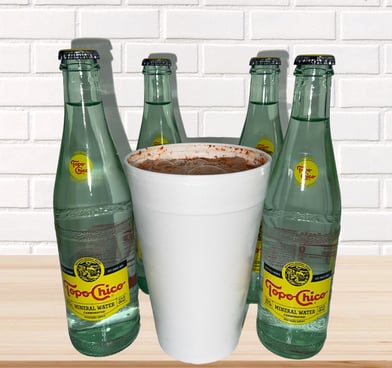 - Agua Mineral Preparada -
Topo Chico prepared with a very generous amount of limon, chile, and salt.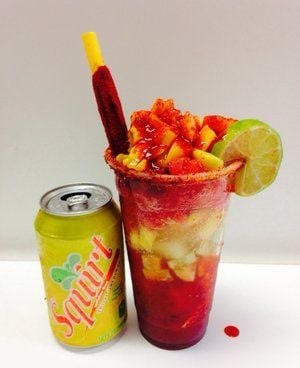 - Rusas -
Squirt grapefuit soda over ice and chamoy and chile. It is topped off with fruit and some more chamoy!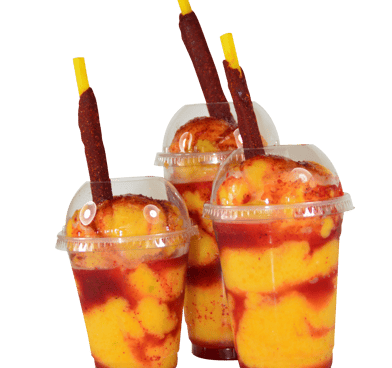 - Mangonadas -
100% mango pulp with just a touch of ice. Best way to describe it would be a thick smoothie. It comes mixed with chamoy and chile powder and a tamarind straw.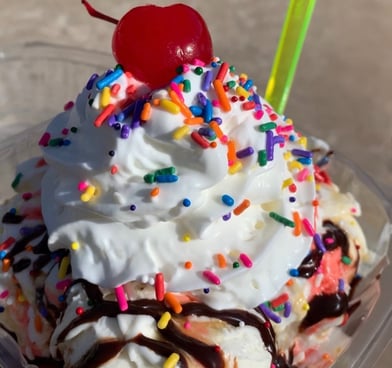 - Gansito Split -
A Gansito (a pastry cake stuffed with cream and strawberry filling with chocolate-flavored coating) served with ice cream and 3 different types of syrups with candy sprinkles, topped with a cherry! a new twist on a classic.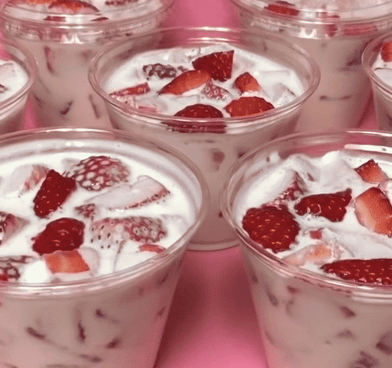 - Fresas con Crema -
Homemade sweet cream served with frozen strawberry chunks. A bestseller at the Armadillo!
Phone: 832-834-3602
Email: armadillo.cones@gmail.com
711 Telephone Rd
Houston, TX 77023
Monday: Closed
Tue - Sun: 1pm - 8pm